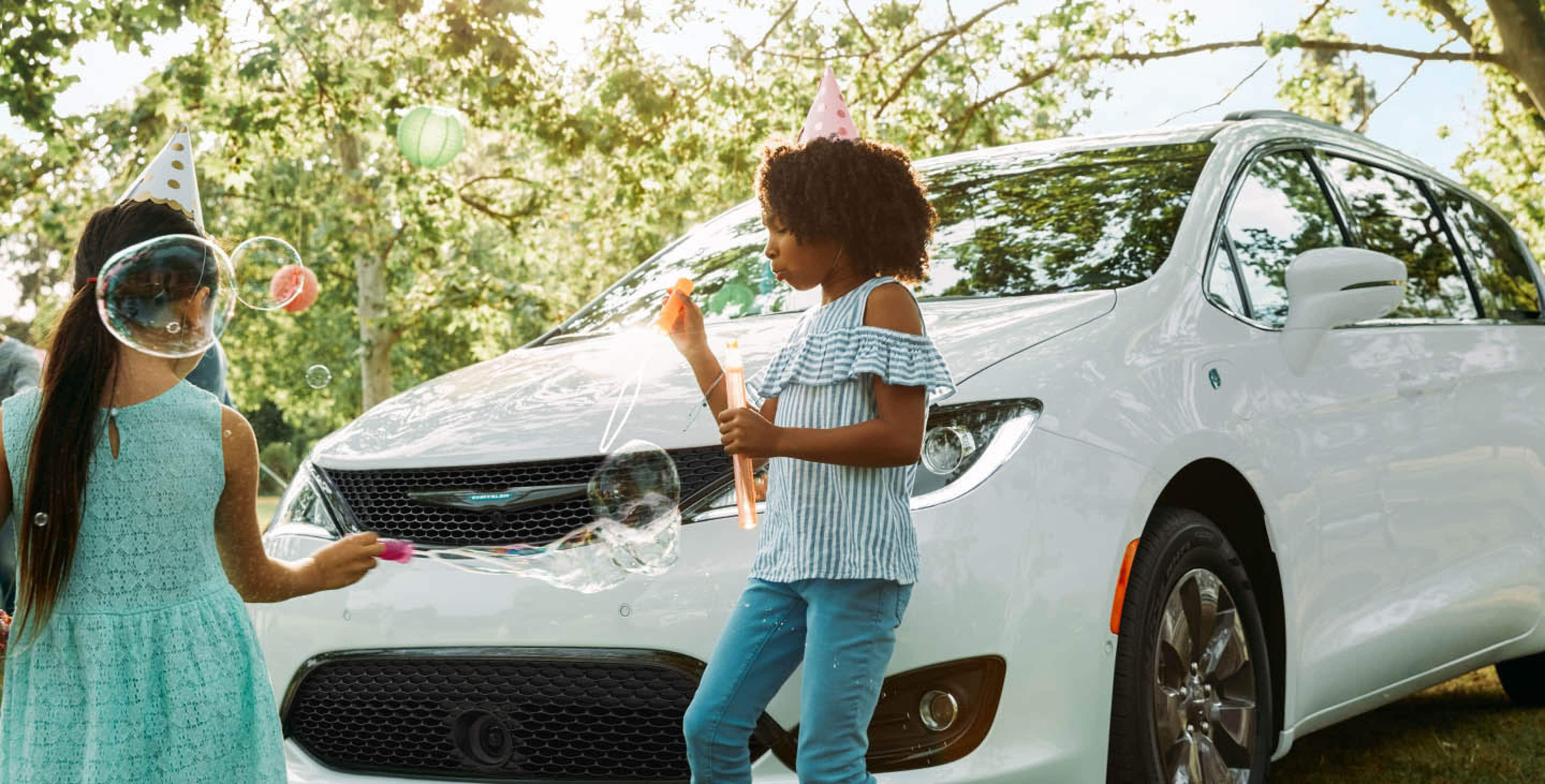 Benefits of Leasing Your Next Car
by Marburger Chrysler Dodge Jeep Ram, Shelby, NC
For many people, buying is a better option financially, but there are benefits to leasing a car rather than buying one. Here are some of the benefits of leasing to consider. 
How do the monthly payments and down payments compare to purchasing a car?
There is a smaller down payment with a lease, and in some cases, no down payment at all. Similarly to buying a car, the higher the down payment, the lower the monthly payments. If it is difficult for you to save the money needed for the down payment on a car, leasing may make having a vehicle doable. The monthly payments are lower, too. This could make having a car affordable or allow you to drive a more expensive car for a lower monthly payment. Keep in mind that you are not building equity in the vehicle. You only pay the sales tax on each month's payment, rather than paying all the sales tax up-front. Property tax on vehicles work differently from one state to another, but should be taken into consideration, too. 
I like driving a new car. Is that a factor in deciding to lease?
If you like trading your car for a newer model every two or three years, leasing is a more convenient way to do that. It completely dodges the hassle and stress of negotiating a trade-in or selling your old car when you are ready for a new one. 
What other benefits should I consider?
Returning the car is not set in stone. If you fall in love with the vehicle during the lease period, there is an option to purchase it at the end of the lease period. The cost will be in the lease contract and is generally not negotiable. This is called the residual value. Keep in mind that the higher the residual value, the lower your monthly payments will be, and the more expensive it will be to purchase the vehicle at the end of the lease if you choose to do that. Most new cars come with a three-year (or more) warranty. This makes maintenance a bit more predictable with a three-year lease, reducing the odds of serious surprise expenses. If you are looking for a car for a business, it may be less expensive to lease. There are sometimes more tax write-offs with leasing. The lease contract will be for a set number of miles per year. That can be negotiated upfront, or you can purchase additional miles. This should all be spelled out in detail in the contract. 
The finance team at Marburger Chrysler Dodge Jeep Ram, Shelby, NC is happy to help!
Take the time to estimate how much it would cost to lease a car vs. purchasing one. There are auto loan calculators online to help you with this. Think about how important it is to you to have a lower or nonexistent down payment, have lower monthly payments, drive a new car every few years, and have a vehicle that is under warranty. If the benefits of leasing are appealing to you, the finance team at Marburger Chrysler Dodge Jeep Ram in Shelby, NC, would be happy to guide you through the process.