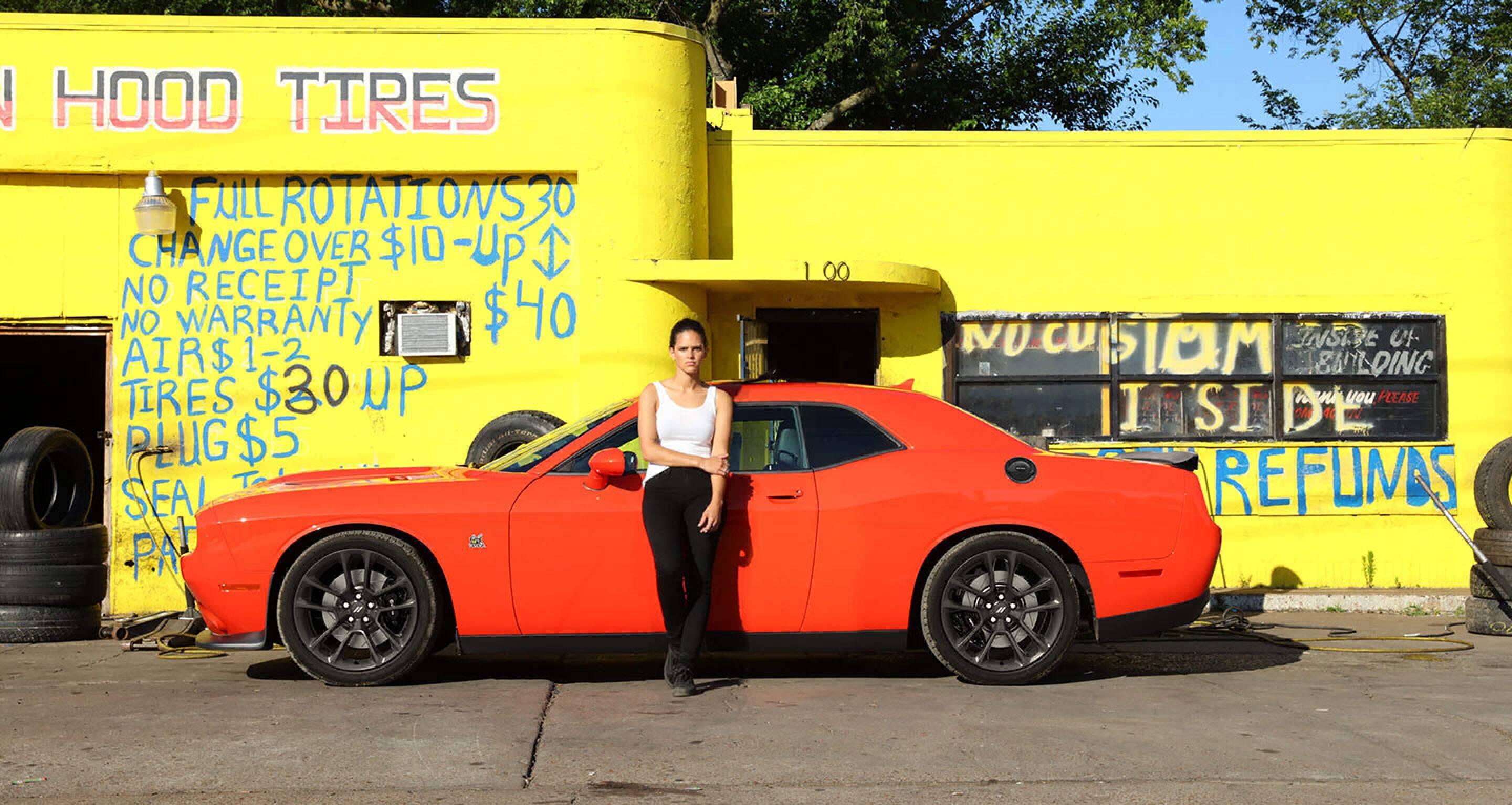 Car Battery Service
Brought to you by Marburger Chrysler Dodge Jeep RAM
We have all been there, late for work, jump in your car, turn the key, and nothing; it is dead! What if you could stop this from happening? Well, the certified technicians at  Marburger Chrysler Dodge Jeep RAM are here to tell you how!
Why does my battery struggle to work when the seasons change?
Now that spring is coming to North Carolina, and the temperatures are rising, you may notice your vehicle's battery reacts adversely to the changes. These changes are happening because the heat evaporates the water inside the battery's internal fluids, creating internal battery corrosion. Whereas in the winter, the cold temperatures slow down the chemical reactions, draining the battery's life. Additionally, the cold weather creates slow-moving engine oil, which requires more power to start making your battery work harder to do its job.
Has your car has been sitting for a while?
Have you ever had your car sit for a long time and then go to start it, and it is dead? Our driving patterns impact our vehicle's batteries. Most people think that driving is what kills a battery. However, the opposite is the case. While you drive your car, it recharges the battery. So, in turn, if you let your car sit for extended periods, it will deplete the charge. So if your vehicle will be sitting for a while, ask a friend to take it out now and then charge up the battery.
Have you noticed your engine taking longer to start than it usually would?
If you notice that your car is not starting as quickly as it once did or that when it does begin that the lights flicker, then this could be a sign that your battery is dying and should be check. The service department at Marburger Chrysler Dodge Jeep Ram will be happy to check your battery. 
How can I tell if I drained my battery?
Leaving lights on or leaving charging cables plugged in can drain your battery. If your battery gets drain too many times, it will not hold a charge anymore. A test can be run to tell you if your battery has been draining one too many times.
Marburger Chrysler Dodge Jeep Ram is here to help in any way possible!
The technicians at Marburger CDJR hope these tips save you from getting strained with a dead battery. If you need a new battery or want your current one test, we would be happy to help. Our service department is open Monday thru Friday from 7:30-6:30. Feel free to stop in or give us a call.