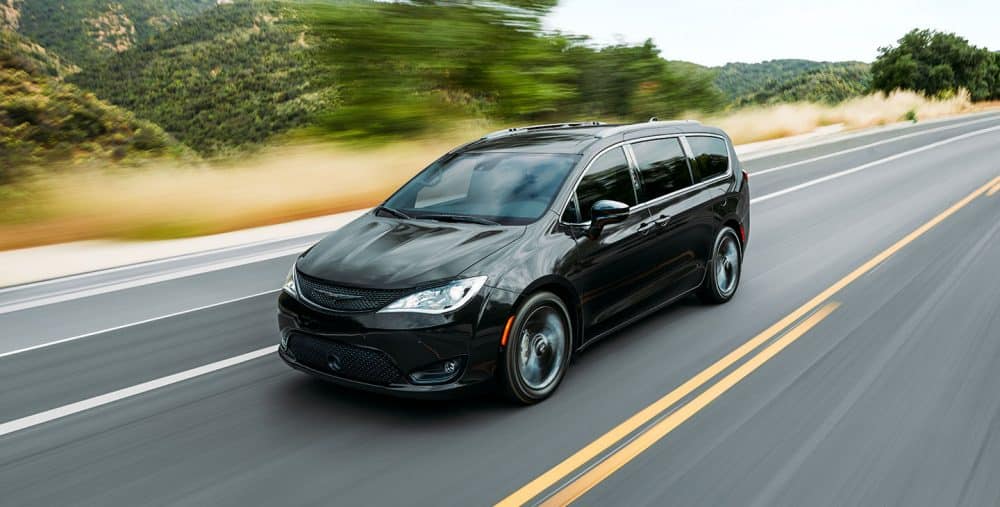 Chrysler Partners with No Kid Hungry
Brought to you by Marburger CDJR
Chrysler has always cared deeply about local communities and giving back, and that is why it should be no surprise that Chrysler is expanding its partnership with No Kid Hungry. We are here to discuss what exactly this partnership means, and what No Kid Hungry is working to accomplish as an overall goal. Nothing is more important than giving back, and it is a testament to these charities that Chrysler is even able to support them in their endeavors. We know how vital it is to understand that we are all a part of this world, and no matter how big the company it is necessary to give back. Continue reading down below as we learn more about No Kid Hungry and what they're doing!
Can you tell me more about No Kid Hungry?
No Kid Hungry began in 2010, which makes it a great and fairly new addition to charities. Since beginning in 2010, they have provided over 1 billion meals to kids in need in an effort to help reduce childhood hunger in the United States. They have cut the numbers by a third, and work to continue to make those numbers disappear completely. Chrysler is joining this program by saying that now, until the end of the year, every Pacifica sale means that Chrysler will make a contribution to No Kid Hungry. One in every seven kids in the United States struggle with hunger, and everyone knows that a hungry child can't properly learn or focus. Thanks to No Kid Hungry, and this partnership, ending childhood hunger is a real possibility.
What else is Chrysler doing to help families?
Beyond just being an active participant in No Kid Hungry, Chrysler is also working hard to make sure that Pacifica minivans are affordable for families. They are now taking negotiating out of the experience, and giving all customers an impressive discount. From the beginning of March, there is new Pacifica Family Pricing, with the addition of zero-percent financing for 60 months whenever you get a specific 2020 Chrysler Pacifica model. The total value of this program can be as high as $8,000! This is a great way to save money, but also give back, as you know that Chrysler will be donating to No Kid Hungry with your purchase.
What does Marburger CDJR have to offer?
There are many ways that Marburger CDJR enables you to save money and get the very best 2020 Chrysler Pacifica model. You can view our
2020 Chrysler Pacifica inventory
today, and hopefully stop by our dealership to see them all in person. Nothing is more important than you getting the right match, saving money, and giving back to the community. We hope we can assist you with all of your needs, and our staff will work hard to work with you every step of the car-buying process. Are you ready to buy yourself a Pacifica? Give us a call!