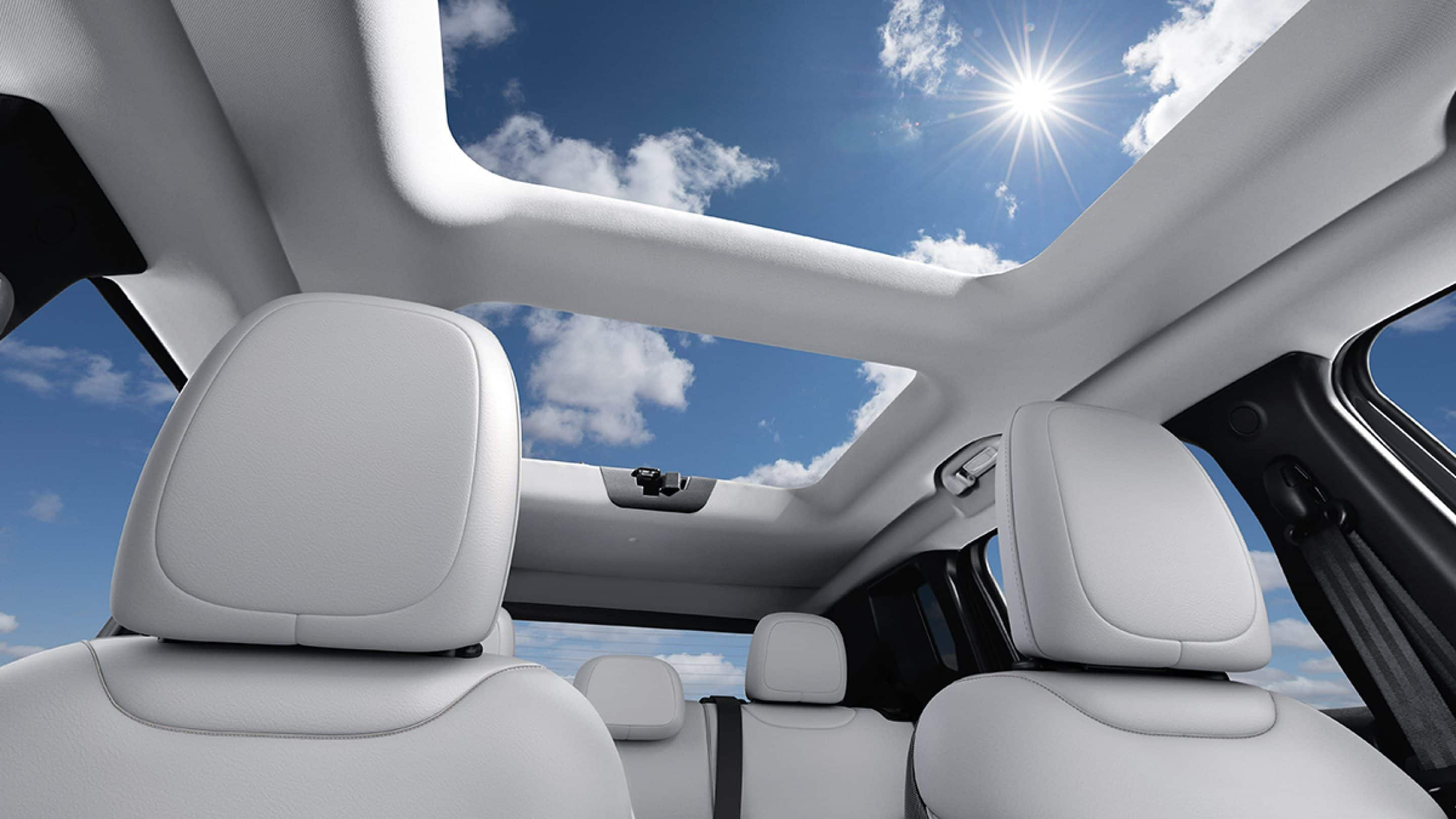 How to Retain Resale Value of Your Car
Tips on reducing depreciation from Marburger Chrysler Dodge Jeep Ram
Someday, you may wish to return a leased car, or trade-in or sell a purchased car. How to reduce the depreciation and retain as much of the value as possible? Here are some tips from Marburger Chrysler Dodge Jeep Ram in Shelby, NC. 
What if I haven't purchased or leased a vehicle yet?
You can increase the value you retained in your car or truck by making a well-informed choice. Choose a make and model that shows a history of retaining its resale value. Kelly Blue Book and Edmunds are useful resources to look up the values of used cars. Choosing trim levels and certain features can help, too. A sunroof, seat fabric, engine and transmission types, all-wheel-drive upgrades, navigation, and automatic climate control are good examples. Many used-car buyers are also looking for safety features such as collision warning, blind-spot detection, lane keep assistance, and pedestrian detection. Much of the depreciation of a new car happens early on. Consider purchasing a used car to avoid losing the initial depreciation.
What can I do now that I have a vehicle?
Three of the most significant factors in the depreciation of a car are age, mileage, and condition. You have the most control over the condition. Once you've purchased a vehicle, it's essential to maintain it. Follow the recommended schedule. A one-time purchase of seat covers and floor mats will go a long way toward keeping your car looking new. Protecting your vehicle from pet and smoking odors, which can be challenging to remove, can help keep your vehicle smelling fresh. If you go to the gym in your car, keeping an extra towel to sit on can help avoid those odors from settling in your seats. Did you know that improper air conditioner use could cause bacteria and mold? Turning it off several minutes before parking gives the system time to dry out. Believe it or not, where you park your car can make a difference. Prevent dings and nicks by parking far enough away from other vehicles. Shade could protect a vinyl dashboard from drying out and cracking. A good, professional detailing 1-2 times a year can help avoid dirt build-up, and frequent waxing can help maintain that new-car shine, protecting it from scratching and fading. You have some control over mileage, too. Combining trips and carpooling is not only beneficial for your car's condition, it's also environmentally responsible. And you may make a few new friends along the way. Avoid procrastination. Take care of that funny-sounding noise before it becomes a bigger problem. Wipe the bird droppings before the acidic properties damage the finish. Touch up the scratch before it rusts. Do-it-yourself maintenance and repairs can be a significant cost-saver, but do so intelligently. Sometimes the pros have the right tools and knowledge that can save you money in the long run, so choose the DIY projects carefully. Keep the receipts for waxing and washing (if done regularly) as well as regular maintenance and repairs. Many used car buyers will want to see those since well-documented care is an excellent selling point. And receipts for extras show that your car has been maintained lovingly. 
Marburger Chrysler Dodge Jeep Ram in Shelby, NC, can help!
Our service department is ready and available to assist with all your maintenance and repair needs. We have a varied selection of used vehicles and are available to help you with a trade-in. Marburger Chrysler Dodge Jeep Ram is ready and waiting to help you with all your used car needs!