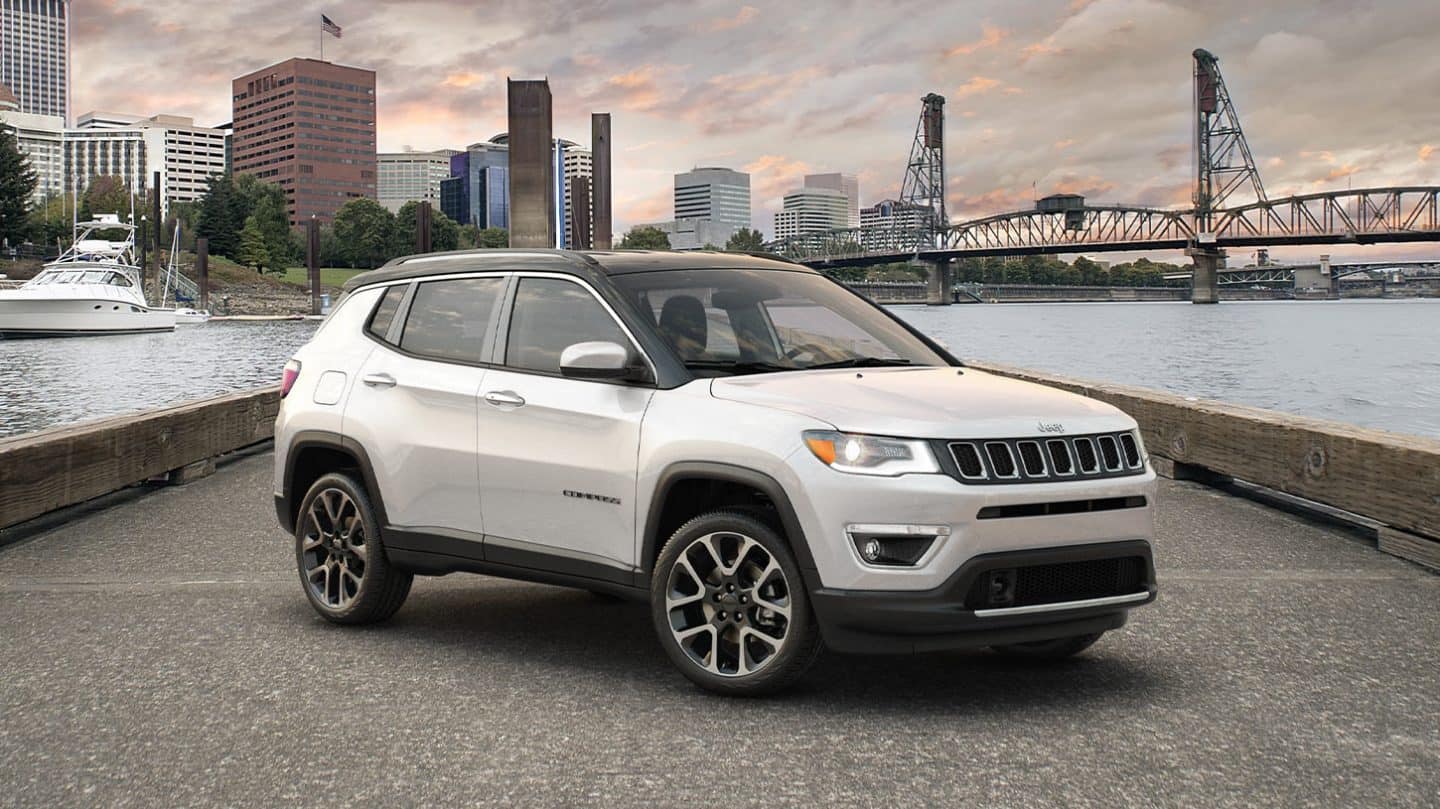 How You Can Save Gasoline
Brought to you by Marburger Chrysler Dodge Jeep Ram of Shelby, NC
One of the best ways to save your hard-earned money is to save on the gasoline you use. Every trip to the gas station costs you money so the less you have to go, the more you save. We know the most obvious thing to do is do less driving, but for most people that isn't possible. The next best thing is to squeeze as many miles out of a gallon of gas as you can. Here's how to do it.
Does excessive acceleration affect my mileage?
One of the best ways to save on gas is to change the way you drive. If you tend to drive with a lead foot what you're really doing is using a lot more gas than necessary. When you accelerate hard when driving, it uses more energy and, as a result, uses more gasoline. The solution? Accelerate slowly and take your time!
How smoothly should I apply my brakes?
Driving smoothly will also decrease your gas consumption. If you tend to brake at the last second and brake hard, you are burning through more gas than if you brake lightly. A simple trick is when you come up to a stoplight is to make sure you start braking early. Another trick is to drive further back from the car in front of you so you have more time to react in case they brake hard.
Should I keep my engine from idling?
When your vehicle is idling, such as when you are "warming up" during the winter, you are wasting gas. Yes, a nice warm car is good to get into on a cold winter day but you shouldn't leave your car running for more than a few minutes on cold mornings.
What about tire inflation?
If your tires are under-inflated, they are going to wear faster and you're going to waste gas in the process. When your tires are at the right pressure, you are reducing friction, which delivers better gas mileage. Keep your tires inflated to factory specs!
Does my air filter affect my mileage?
When your engine's air filter becomes clogged it affects the way your vehicle runs. Clean filters will help your vehicle run better and deliver better fuel efficiency.
Keep Your Car Maintained at Marburger Chrysler Dodge Jeep Ram of Shelby, NC
While the way you drive your vehicle is all on you, we here at Marburger Chrysler Dodge Jeep Ram can keep your vehicle running in tip-top condition. Our service center offers a drop-off service and a shuttle service so you don't have to wait till your vehicle is done. To schedule an appointment simply follow
this link
.