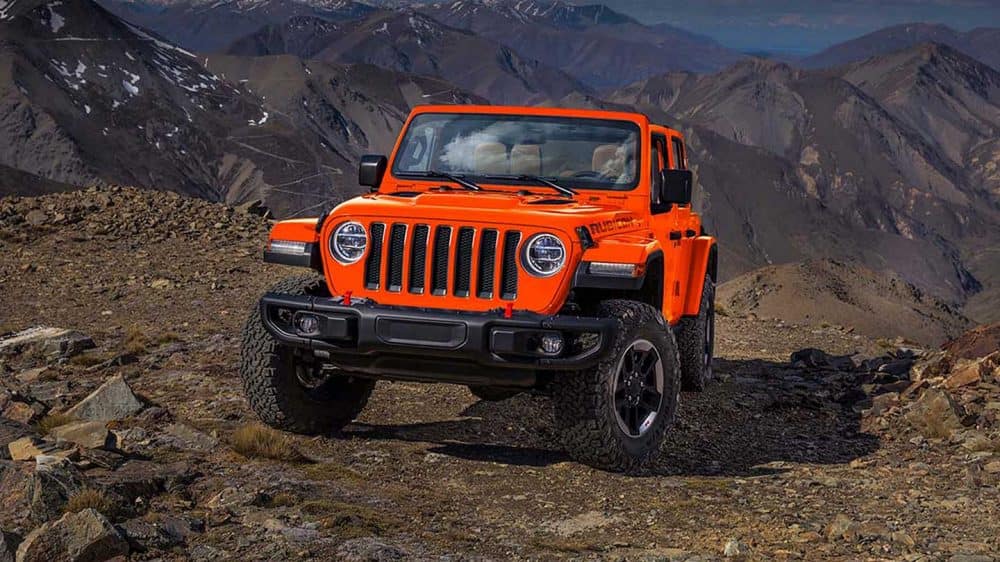 An oil change is something that you've heard plenty about, but are probably unaware of why they're so important. We are here to help explain why it's so vital that you get consistent oil changes, because if you don't know why you're doing something, you're more likely to ignore it. Down below we go through some of the major contributing factors to why getting an oil change makes your vehicle last longer than it might otherwise. We're also going to discuss a few different kinds of oils that are available, and how we here at Marburger CDJR can better help you be informed and on top of your oil changes. 
What role does oil play in a vehicle?
Oil is something that keeps your engine running. It does so by providing lubrication on all of the moving parts, which reduces friction, and helps to keep everything moving smoothly. This means the engine stays cool, and no sludge is formed if properly maintained. As you can tell, that makes oil a large factor to the overall health of the engine. If the oil starts to build up too many dust particles, or it turns into sludge, the engine itself suffers, therefore costing you more money than you likely want to spend. Oil is very much at the heart of what keeps a good engine going, which means it's time for you to pay attention to oil changes and what kind of oil you use.
What happens when I don't get the oil changed?
As previously stated, oil works as a lubricant against friction and a sludgy machine. As soon as oil becomes older, it starts to contain particles and sludge that work hard to decrease the life of your engine. This can lead to a reduction in gas mileage, a shorter lifespan for your vehicle, and a potentially dangerous situation if your engine starts to function poorly. Basically, the lack of oil changes can potentially lead to you spending money on either buying a brand new engine, or a brand new vehicle. This isn't the kind of money that anyone wants to spend, especially if you love your vehicle. Therefore, an oil change around every 6 months is most definitely worth it in the long run.
What types of motor oil are there?
Full Synthetic: This sort of oil is perfect for vehicles that function under high levels of performance, and need added lubrication. This type of oil offers higher viscosity levels, fights against oil sludge, and is resistant to oxidation. Fuel economy is even improved with this kind of oil, and it can reduce overall engine drag. 
Synthetic Blend: Another oil that is available is called Synthetic blend. This mixture offers extra resistance to oxidation, great low-temperature properties, and the perfect transition from conventional motor oil to synthetic oil. This oil is truly just the best of both worlds.
Conventional: The most common type of motor oil is known as Conventional. This oil is great for any sort of vehicle, especially ones that are light-duty, late-model, and low when it comes to mileage. A vehicle with a simple engine might also benefit to what Conventional oil has to offer.
High Mileage: The last type of oil we're checking out is High Mileage oil. This is especially important for vehicles with over 75,000 miles in it, as it reduces oil consumption, minimizes leaks, and minimizes oil seepage. It also reduces emissions in any engine that is on the older side.
How can Marburger CDJR help?
Here at Marburger, we are here for all of your oil change needs. We are open from 7:30AM to around 6:30PM most weekdays. This gives you the perfect opportunity to schedule an appointment that fits into your busy schedule. We have reliable mechanics, and we work hard to keep your vehicle in great working order. Are you ready to
schedule an appointment
? Let us be a part of your vehicle's journey!