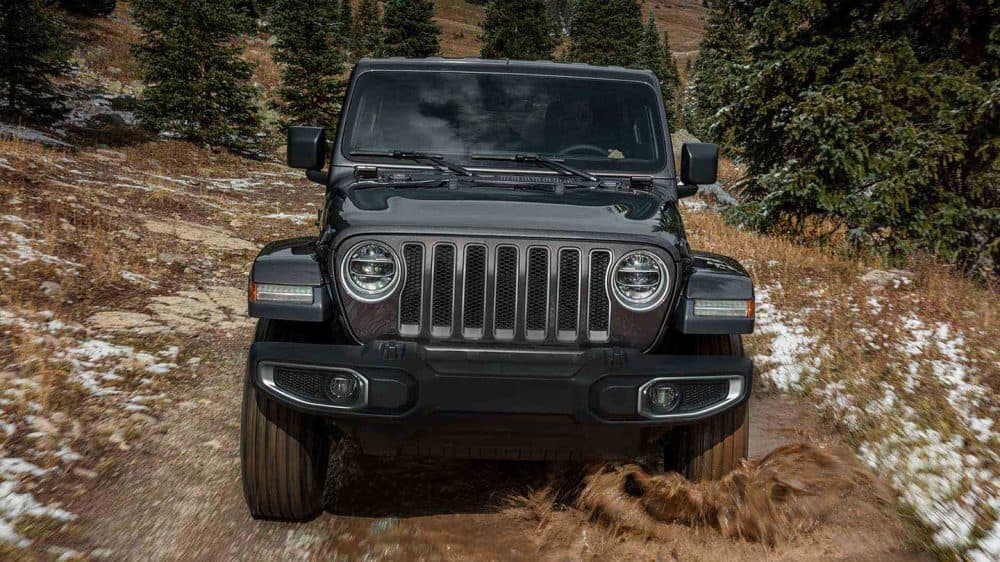 You're looking into buying a Jeep, and you might be wondering what else you gain when you buy one. Well, besides an incredible vehicle that works in any situation or terrain, buying a Jeep means you are entered into a new Jeep-oriented world. This is especially true for people who are interested in investing more of their time in off-roading activities. That's where Jeep clubs come in! They are a great way to get the best use out of your vehicle while making friends, learning new places to visit, and even giving back to your community. Keep reading down below as we tell you why you should join a Jeep club, and what Jeep clubs are in North Carolina!
Why join a Jeep club?
There are four main reasons why it's worth joining a Jeep club. The very first reason is to learn. If you are just now hopping on the Jeep wagon, you might not be that experienced when it comes to off-roading environments. A Jeep club allows you to learn from people who do it all the time, and therefore, have experience to give you. There's no better way to learn than to learn by doing. Even if you are experienced when it comes to off-roading, you might not know all of the best trails in the local area. Jeep clubs work hard to keep things fresh and fun, and they give you a great opportunity to find trails that you might have never found before. Ingrained in both of the previous reasons is the idea that you'll find people who enjoy off-roading as much as you do. These are the sorts of friendships that can last a lifetime. Finally, many Jeep clubs work hard to give back to their communities. That means that this is a great way to give back, whether that be in the form of donations to a local charity, or just working to maintain the trails that you visit.
Can you tell me about Jeep clubs in NC?
Banana Slap Jeep Club: This Jeep club is located in Eastern NC, and they particularly focus on not only off-roading, but supporting their community. They back a few charities like Toys for Tots and Relay for Life. That means, if you want to give back to the community at large, BSJC is the perfect way to do so!
Green River Ridge Runners: Are you looking for a club that works well for families? Green River Ridge Runners focuses on family fun Jeep adventures, and even does a few overnight trips! They have an event once a month, and you can even volunteer to host/lead your own event. They welcome less-experienced Jeep enthusiasts, along with people who have been doing this for a long time!
Jeepers United: This Jeep club is incredibly popular, and not only serves the state of North Carolina, but surrounding states. They are family-friendly, which means it's okay to bring your children along! They also hold monthly meetings, and they work hard to fundraise for local charities. Are you looking for an active club that gives back to the community? Then Jeepers United is for you!
Looking for the perfect Jeep to join a Jeep club with? Check out our full
Jeep inventory
today! We know the right match is out there, and we want to be a part of your Jeep awakening. We hope to see you at our dealership soon.