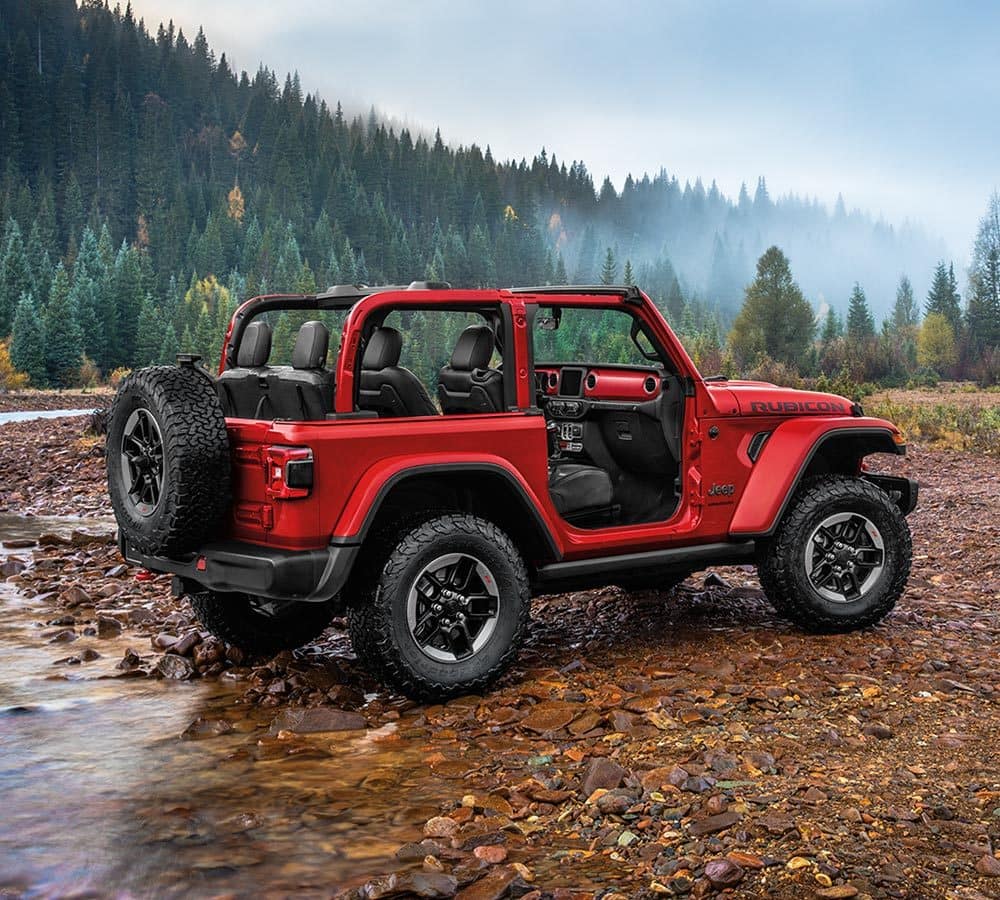 Jeep Tire Service Shelby NC
Brought to you by Marburger CDJR
At Marburger CDJR, we have the best service center in the Forest City, Albemarle, and Shelby, North Carolina area. One aspect that we are especially proud of is our tire center. Many people underestimate or simply overlook the importance of tires, which is why we are here to remind you of how much care and attention should be put towards tires. Whether you need a new set, or you're curious about tire pressure, all of these aspects put forth a better vehicle that will last longer. Want to learn more? Keep reading as we tell you what we offer here at Marburger CDJR, and how we can help you keep your tires in the best condition they can be in, and how we can give you the tires you need!
Why are tires so important?
There is a lengthy explanation to give about why tires are so important to the overall function of a vehicle. The biggest thing to know is that the main function of tires is to support the load of the vehicle, absorbed road shocks, maintain direction of travel, and deal with traction and braking forces. These are incredibly important tasks, and without these working properly, the Jeep that you are driving ceases to function as it should, and becomes unsafe. One of the biggest concerns is tread depth. The treads of tires ensure better traction, especially during bad weather environments. When it comes to Jeep vehicles, you want all of the traction you can get. There's also the issue with improperly balanced tires, and overinflation or underinflation. Keep an eye on your tires as much as you can.
Why should my tires have the right pressure?
The simple answer is, properly inflated tires give you better maneuverability and gas mileage. Every vehicle comes with a specific number that you should keep your tires at, and you should always inflate them to the recommended pressure. One thing to note is that weather can change tire pressure, with cold weather dropping tire pressure, and warm weather increasing it. Check the tire pressure regularly, no matter the time of year. When your tires are overinflated, less rubber will be touching the pavement, which is dangerous for potholes. Underinflated tires cause tires to wear out, and a decrease in fuel economy.
What services does Marburger CDJR offer?
Here at
our dealership
, we will rotate your tires, check their inflation, and make sure that the treads are not too worn out. Our technicians understand just exactly what you need for your Jeep in order to keep it running in the best condition it can be. So, schedule an appointment with us today, and make sure that your Jeep is ready for its next adventure. The better your tires, the better the fun!