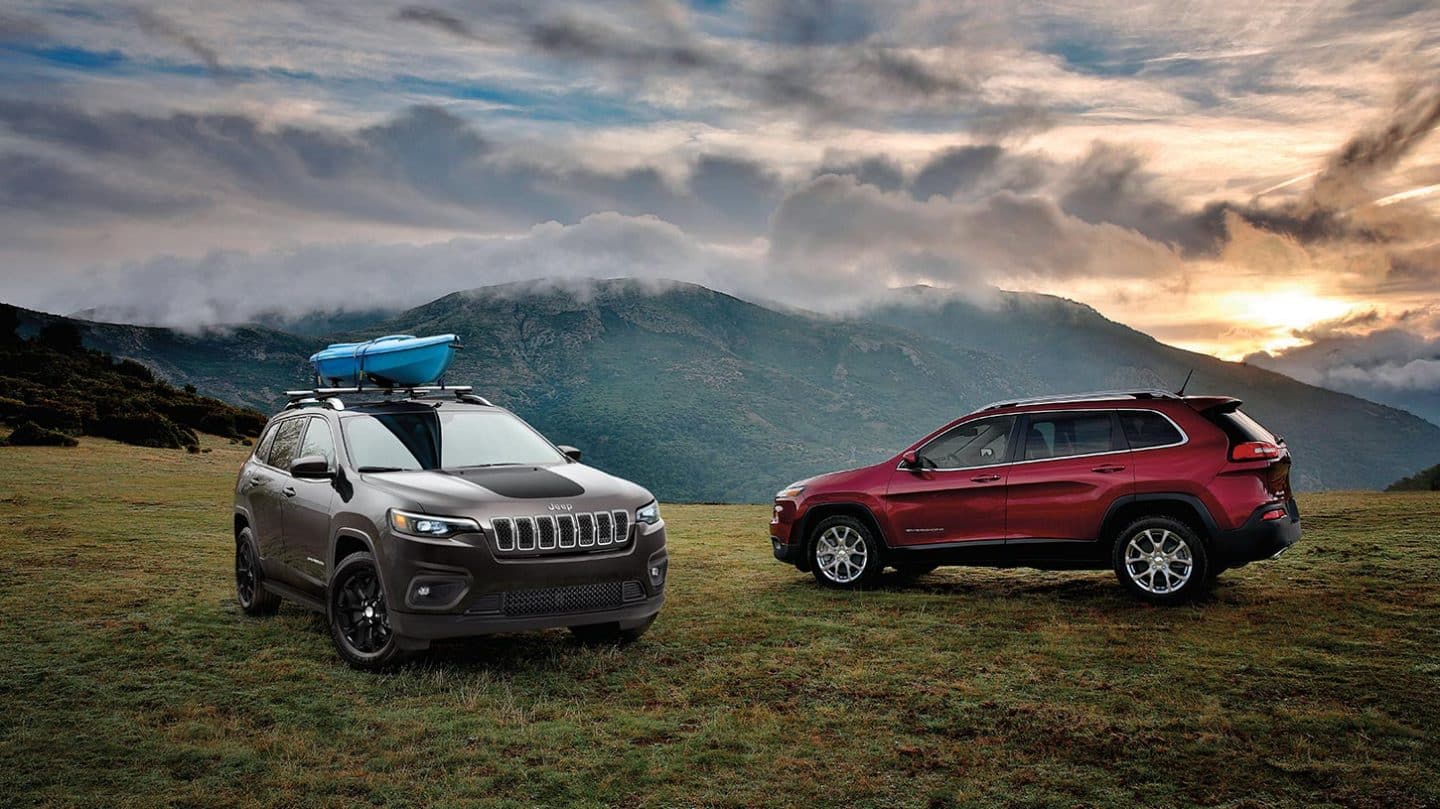 Spring Maintenance for your Jeep Shelby NC
Handy maintenance tips to help get your Jeep ready for Spring time!
With the winter season coming to a close, the spring and summertime are soon to follow. Whether you are looking forward to taking a future road-trip or preparing to wheel off-road on a natural trail, preparing your Jeep is always a good step to ensure you have a great time! Here at Marburger Chrysler Jeep Dodge Ram, we are happy to provide you with some helpful tips to get your Jeep in top shape for the adventures to follow! Here are our top maintenance tips to help get your Jeep ready for the Spring season.
Check and Fill Fluids
In order to promote smooth engine and vehicle operation, the fluids are a great place to start with your Jeep. Checking and replacing your engine oil allows for the removal of contaminants and helps lubricate the finer inner workings to reduce energy loss and heat build-up. Windshield wiper fluid is an easy check, and topping off your amount will help, especially if you plan to take your Jeep on an off-road adventure on a dirt trail. Ask your mechanic about checking your air conditioning fluids and other essential fluids to help prepare your Jeep for spring and summer weather.
Wiper Blades and Tires
The rubber parts of your Jeep are made from a resilient material, that helps displace water and debris to help maintain traction and vision while on the go. Windshield wiper blades that are beginning to age you'll notice start to have crack lines form, or leave streaks of water when in operation. In order to enhance your safety in rainy weather this spring, be sure to start off with a fresh pair of wiper blades. Tire treads are also important to check to help prevent hydroplaning while on the drive; take a penny and place it in the treads with Abe's head going directly into the tread. If you can see Abe Lincoln's head, it's time to talk to your mechanic/dealership about getting a new set of tires.
Perform your Own Inspection
Each turn of the season means that your Jeep has been hard at work for a few months, which can cause some parts to degrade and need some extra care. Being intimately familiar with your owner's manual can give you the know-how about where and how to check your Jeep's vital components under the hood and around the vehicle to ensure your good to go. Check the lights to make sure they work and are bright enough, both inside and outside of the vehicle. The belts and hoses inside the vehicle are important to examine to make sure there isn't any cracking or hardening that could lead to a leak or break mid-drive. Have a crack in your windshield? Consult your mechanic and ask them if it is small enough to be patched or needs the windshield to be replaced.
Where can I get more maintenance help/advice?
Springtime brings an exciting opportunity to take your Jeep out for a drive, whether it's for a long road trip or an off-road excursion. Make sure that your Jeep is in top form by consulting your owner's manual, or reaching out to an expert service team as we have here at Marburger Chrysler Dodge Jeep Ram! Our team of service technicians is ready to put our years of experience to use and make sure your Jeep is ready to go in record time! Give us a call or schedule an appointment online today!