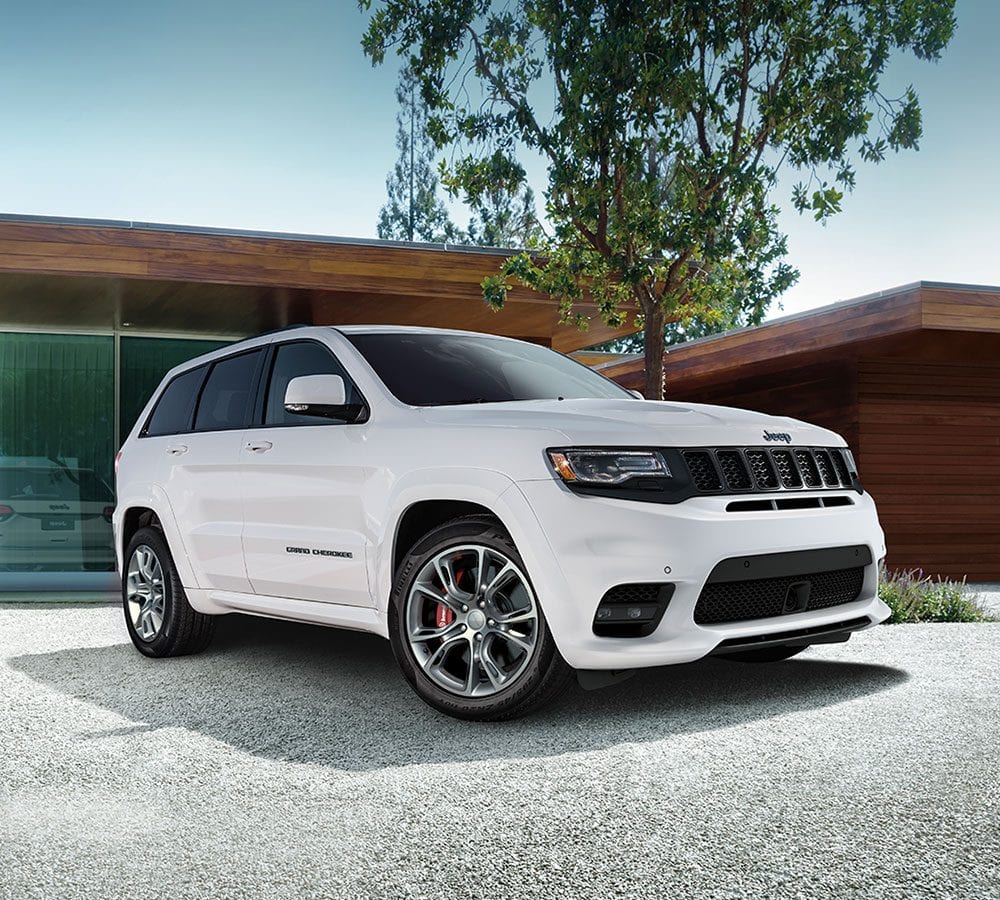 Synthetic vs Conventional Oil
Brought to you by Marburger CDJR
Nothing is more important at our Marburger CDJR service center than making sure that you, the customer, are happy with what you get from us. Your experience is everything, which is why we are working hard to give you the information and reliability you need. One of the best services we offer at our service center is an oil change. These are a part of regular maintenance that your vehicle should be going through, and whether you're from Shelby, NC, or another town in the area, we want to make sure you understand all of the types of oil that we have available. Today we are focusing on the difference between synthetic and traditional oil, and what the pros are for both of these options. Keep reading to find out more!
What is synthetic oil?
You have heard plenty about traditional oil, but you might be as informed with what exactly synthetic oil is. The biggest difference is that synthetic oil is partially man-made, although the base is still regular oil. You will note that synthetic oil uses artificial compounds, and it is more refined. When it comes to being refined, the more refined, the more likely it is to lower friction, increase performance, and reduce engine sludge. In short, synthetic oil is more highly refined, and includes man-made components to increase the performance of the engine.
How does synthetic oil help my vehicle?
There are many different ways that synthetic blends can help your vehicle and its performance. Perhaps the biggest thing is the fact that it resists oil breakdown, meaning that it will more likely last longer than conventional oil. This means less-frequent oil changes. Another major difference is how well it can withstand higher temperatures, which are prevalent in engines, which helps the engine stay at a cooler temperature. On the same subject as temperature, synthetic oil performs better in cooler temperatures, which reduces wear during colder months. 
When should I be using conventional oil?
The biggest use for conventional oil is in older vehicles. While you can make the switch from conventional to synthetic in vehicles that are newer, it is suggested to stick to conventional oil in vehicles that have clocked over 75,000 miles. There is additional lubrication in conventional oil which is better for older engines, which can mean an extended life, which you wouldn't get with synthetic oil.
Marburger CDJR Oil Change
At our dealership, we want to make sure every vehicle is treated with care and individual attention. That is why we work hard to have both conventional and synthetic oil offered at our
service center
. Whether your vehicle is older and needs to stick with conventional, or you're looking to make the switch to synthetic, know that we are here to help you make that decision. There is no wrong answer here, just a choice to be made in terms of what you and your vehicle can handle.