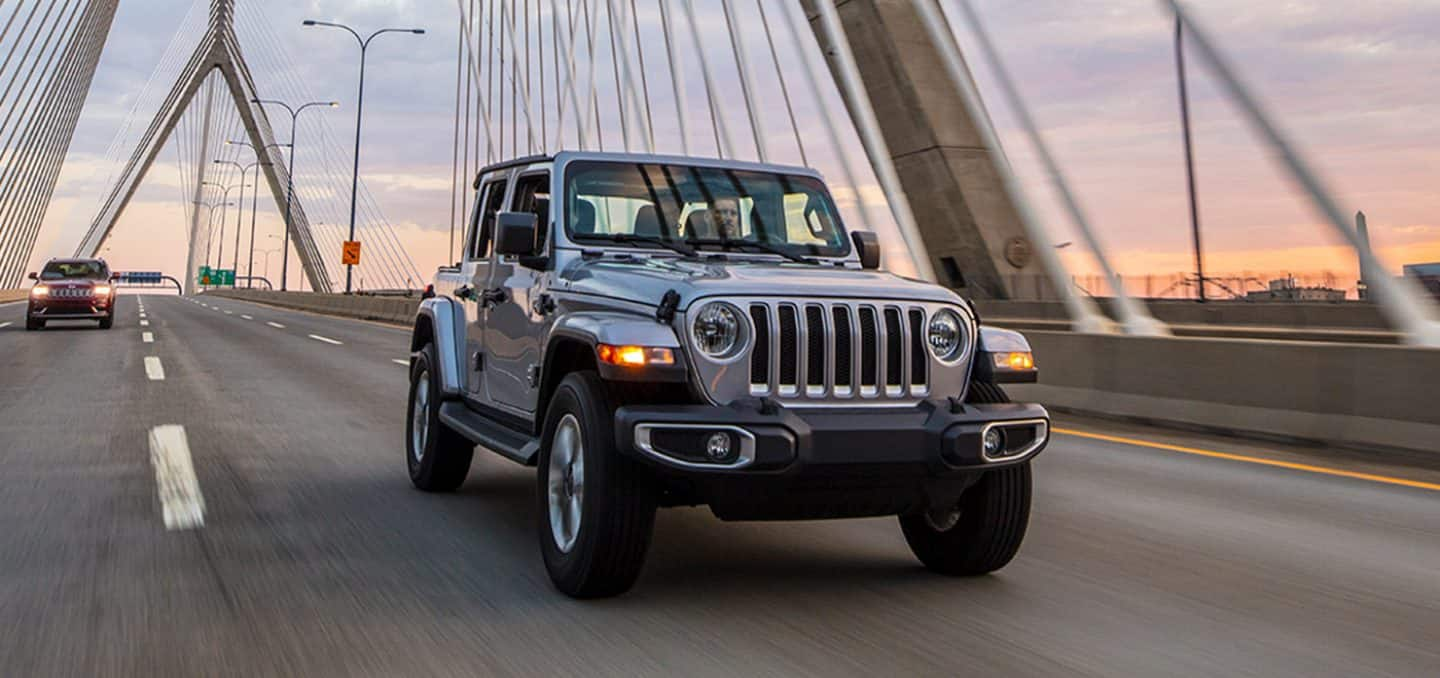 Tips for Buying a Used Car
How To Find The Right Pre-Owned Vehicle
If you're looking to replace your vehicle, or even shopping for your first car, choosing to shop pre-owned is a great way to save money. There are countless options for high-quality used cars on the market today, which brings you a huge variety to choose from, as well as coming in at a lower price than their new counterparts. Some folks are drawn to pre-owned cars because they feel a bit more sturdy, and they feel free to drive without the fear of damaging a brand-new vehicle. Oftentimes, buying a vehicle that's just a few years old will still give you that "new car" experience for a better price! Whether you're totally new to the world of used cars, or you're simply looking for ways to make the experience go more smoothly, we hope these tips will help you on your journey to finding your perfect vehicle!
Find a Trusted Dealer
The very first thing you should consider when looking for a used car is where you'd like to buy from. In the world of used car sales, there are two main categories of sellers, you can either buy privately, or through a dealership. Buying from a private seller requires you to do the legwork of searching through multiple listings, handling all the communications and negotiations with the seller, and possibly traveling several hours away to wherever the seller wants to meet in order to actually receive the vehicle. These are factors that you simply don't have to worry about when you choose to shop at a dealership like Marburger DCJR! Our staff is happy to help you every step of the way, and you can take advantage of our wide and diverse selection of vehicles, all in one place.
Stick to Your Budget
Once you've decided on where you'd like to shop, it's time to take a moment and plan out a budget. Remember to consider both your down payment, and your monthly payments, keeping in mind how much you're able to pay per month, and for how long. One way to offset costs is to pay a larger down payment. This will mean more money up front in exchange for lower or fewer monthly payments down the road. If you're unsure of how to decide on a budget, don't panic! Our in-house finance center here at Marburger DCJR is here to help you organize your finances, and come up with a plan that works for your unique needs. You can rest assured that you'll never feel pressured into a payment plan that's unsustainable, and that our team has your personalized budget in mind to set you up with payments you can feel comfortable with.
Narrow Down Your Options
Now that you have your location, and your budget both squared away, it's time for the fun part - shopping! With used car sales, you might be surprised by just how many options you have. In order to narrow down your many choices, think about what you really want out of your vehicle. If you're looking to tackle tough jobs and get some help with your work, consider a sturdy truck like the Ram 1500 or 2500. If it's off-road adventure that you're after, there are plenty of Jeep models that may be right for you. You should also consider the size of the vehicle, and whether you'll want to drive with lots of gear, or with friends and family members. If that's the case, then a larger SUV or minivan like the Jeep Grand Cherokee or Chrysler Pacifica will bring you the cabin space you're after.
Do Your Research
One of the benefits of shopping for a pre-owned vehicle is that other drivers have had the chance to drive the cars you're considering. With new and recently-released models, there are a limited number of reviews that you'll be able to access. With a car that's already a few years old, you'll be able to find more resources and reviews from drivers just like you about how their experience with the vehicle went. You can even start your research right here on our website at our Research Center page! Also, our team is always on hand to help answer any questions, and they can help point you in the direction of the vehicles that meet your specific desires in terms of capacity, capability, style, and more.
Take Advantage of Savings
By shopping at a dealership like Marburger DCJR, you'll have access to savings opportunities that you just won't find when dealing with a private seller. For example, we have a number of different sales events and used vehicle specials throughout the year that can help you save money! You can find out more about our current deals by checking out our website under the "Finance & Specials" page. You can also give us a call, or visit us in person to chat with a member of our team about current ways to save! Another great opportunity for savings is to trade in your old vehicle. We are always looking for used cars to buy, and we would love to take your unwanted vehicle off your hands! That way, you can use the value of your trade-in towards your next purchase. This goes for anyone looking to get rid of their pre-owned vehicle, whether you're shopping with us or not!
Find Your Used Car at Marburger Dodge Chrysler Jeep Ram!
Now that you have all the tools you need to start your car-buying journey, all that's left to do is get started! You can even begin your search right from home by perusing our current used inventory here on our website. Then, simply give us a call, or stop by our showroom in Shelby, North Carolina to speak with a friendly and knowledgeable sales associate! We'll help you every step of the way as you browse our used inventory, and meet with our finance center. You can also schedule a test-drive to try out any options that catch your eye. From all of us here at Marburger DCJR, we look forward to working with you!