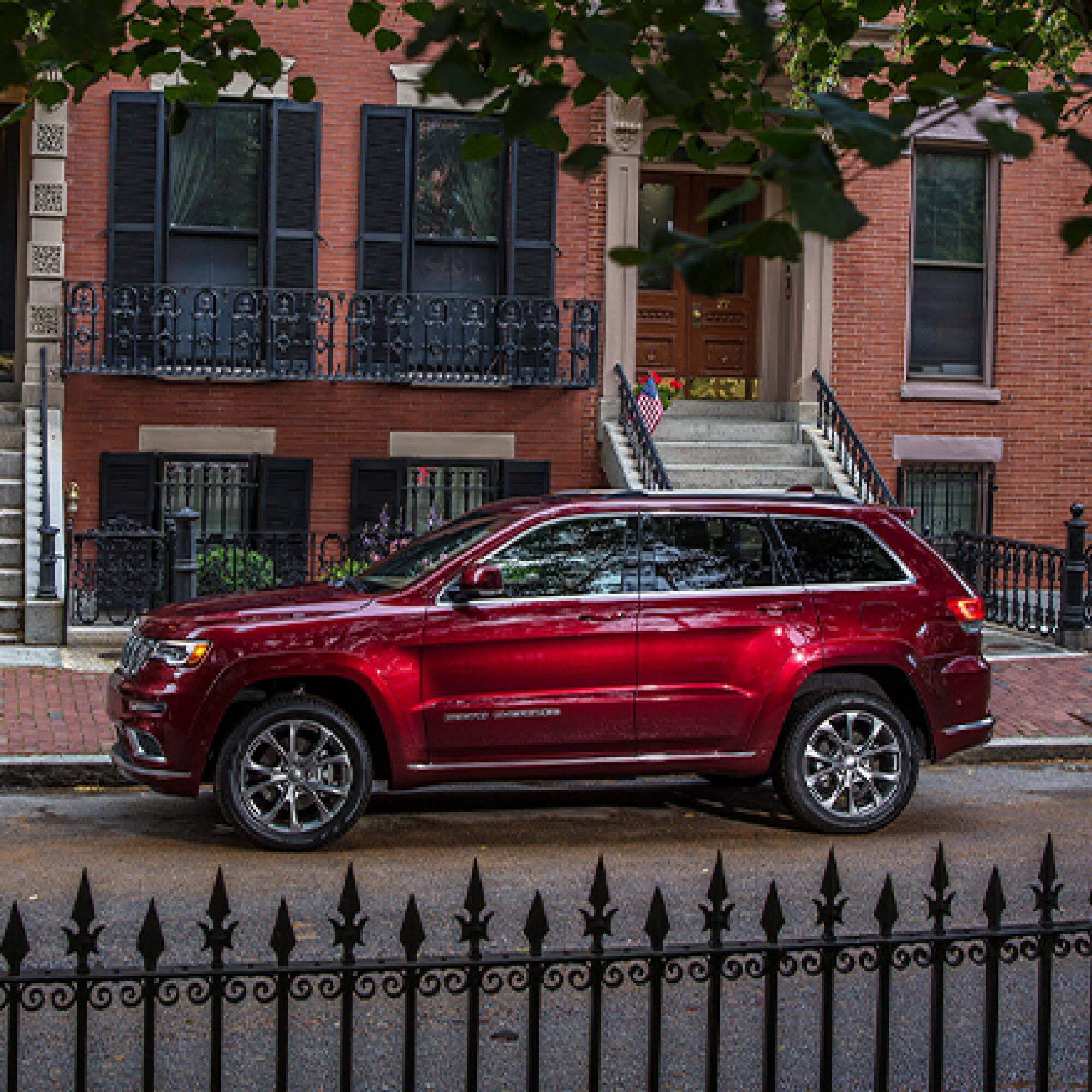 Tips for Holiday Road Travel
Brought to You by Marburger CDJR
During the summer months, the COVID-19 pandemic inspired many people to hit the road so they could travel while social distancing outside of the house. With the holidays right around the corner, many people will be looking to see their loved ones and are itching to get out of the house and it looks like road travel will be going up again. It is important to make sure that your Chrysler, Dodge, Jeep or Ram vehicle is ready for your road trip and there are a few things that you can do in advance and that our service center can help you with. Keep reading to learn more about the tips our team put together!
Holiday Road Trip Checklist:
Schedule a Winter Tune-Up: One of the most important steps to ensuring you are ready for a holiday road trip is to schedule a winter tune-up with us. Our technicians will inspect your battery as the cold weather can impact its function and take a look at your HVAC system to ensure that you have heat to warm your cabin and defrost your windows. They will also perform an oil change to make sure your engine can perform properly and you don't end up stranded on the side of the road far from home.
Check Your Tires: There are two parts to making sure that your tires are ready for a road trip. First, you need to make sure they are properly inflated with the correct amount of air pressure. We suggest that you check each tire with a manual gauge to ensure accuracy. The correct amount of air pressure each tire needs can be found in two places, the owner's manual and the sticker on the driver's door jamb. Improper tire inflation can lead to uneven wear, flat tires, and even blown tires. The second part of your tire check is the tread. You can perform the penny test to see if your are tires are in good shape for a road trip. If not, you can order a new set and have them put on here at Marburger.
Pack Accordingly and Dress Comfortably: When packing for your trip you are going to want to include extra snacks to keep everyone's hunger at bay while you are on your journey and not able to stop for a full meal. You are also going to want to include plenty of activities to keep everyone from getting bored. Ideas include coloring and activity books, movies, and handheld game consoles. You will also want to make sure that every passenger, especially kids, are dressed comfortably. You don't want buttons or zippers bothering anyone when you have hours to go!
Create an Emergency Kit: There are two kinds of emergency kits you can create, one for you and your passengers and one for car trouble. In the first kit, we suggest that you include extra doses of medications needed, a portable charger for cellphones and external GPS units, extra water and non-perishable foods, extra layers to keep everyone warm, and blankets. For the emergency car trouble kit we suggest you include items like emergency flares, a flashlight with extra batteries, an ice scraper and shovel if you will be experiencing winter weather, jumper cables, and a neon flag.
Book a Service Appointment with Marburger CDJR
We are here to help you make sure your Chrysler, Dodge, Jeep or Ram is holiday road trip ready! All you need to do is book an appointment with us. You can do so over the phone with one of our service advisors or you can book by filling out our appointment request form on our website. We look forward to helping you soon!