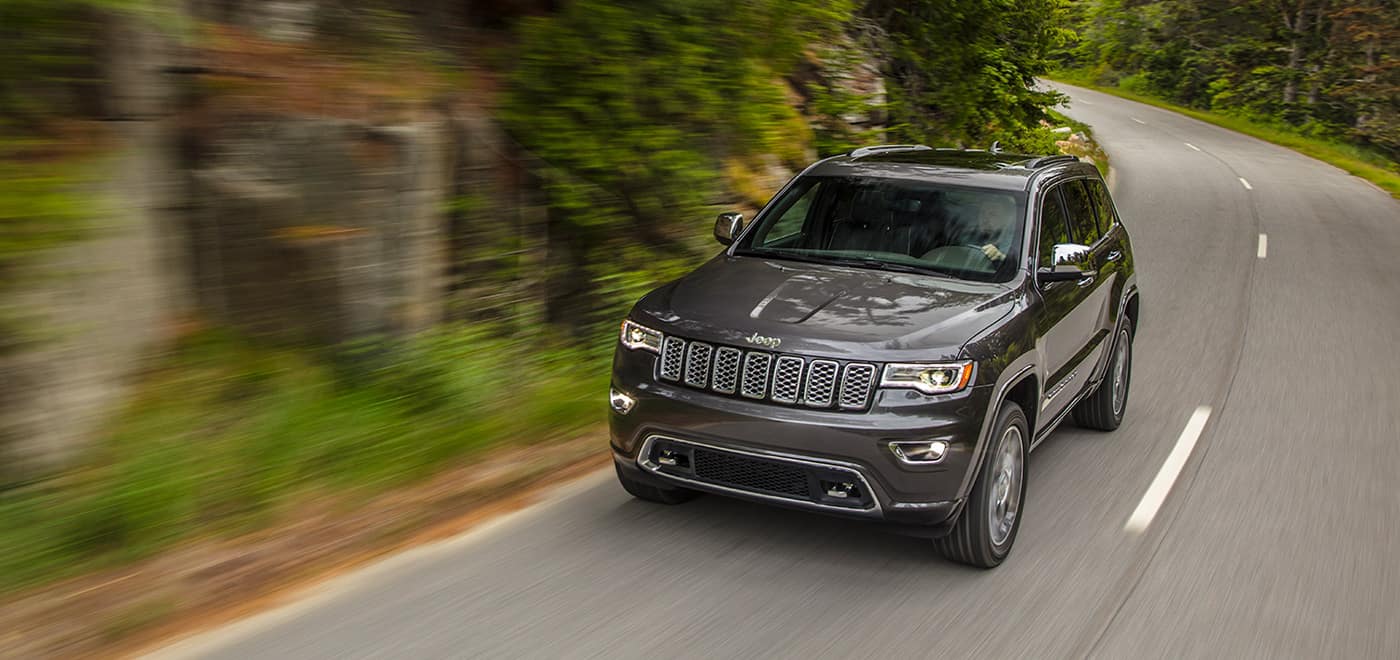 Why Buy Used from Marburger CDJR
Shop Used Cars in Shelby, NC!
Shopping for a used car can be overwhelming as there are different ways to shop, hundreds of options, and a long list of decisions to make. When you shop for a used car here at Marburger Chrysler Dodge Jeep Ram, you're shopping at a reputable dealership with a wide range of high-quality used vehicles from today's top manufacturers. Additionally, the friendly sales team here will work with you every step of the way to help make sure you get the best car for you. Continue reading below to learn more about buying a used car from Marburger Chrysler Dodge Jeep Ram!
Why buy a used car
The main reason people purchase a used car instead of a new one is that they are generally more affordable. For instance, the money you might spend on a brand new base-level trim could be used to purchase a higher trim level of the same car only a couple of years older. Another benefit is that the vehicle's depreciation is already out of the way when you buy used. Vehicles tend to depreciate roughly 20% in their first year of ownership and 40% by their third year. Additionally, when you shop for a used car, the amount of information you can find online about that car is seemingly endless. With a quick online search, you can find reviews from both experts and real owners, as well as detailed specifications and online forums about the exact vehicle you're looking into.
Why buy used from a dealership
When you shop for a used car, there are two main ways to do so. The first is through a private sale. A private sale is a direct transaction between the car's previous owner and a buyer. Buying privately involves some risk for a few reasons. The first is that you don't have to scour the whole internet looking for the right vehicle. Also, you might not get the vehicle's complete history, which causes uncertainty in its actual condition. On the other hand, when you buy from an established dealer like Marburger CDJR, you'll find a wide selection of used vehicles all in the same place. You will also have access to a complete history report of the car you're interested in to get a thorough idea of its condition. Furthermore, every used car here at Marburger is thoroughly inspected, detailed and has had all of its services brought up to date to ensure its quality.
How to find the right used car
Before you begin your search for a used car, you must first set your budget. One that is reasonable and that you can stick to. As part of this process, we recommend getting pre-approved for financing. You can do this right here on our website with our secure financing application. Next, determine what you will be using the car for most. How far you drive, how much you drive, how many people you need to sit, and how much cargo you need to bring. This will help narrow down your options to a specific car. Once you've decided on a vehicle, it's time to take a test drive. While on the test drive, be sure to pay attention to things like acceleration, transmission shifts, turning, and braking. You should also test out the controls. Ensure that the entertainment and climate controls are within easy reach and that the instruments are easy to use. Following these steps will help ensure you get the right car for you at the right price!
Find your next used car at Marburger CDJR
If you've decided to shop at Marburger Chrysler Dodge Jeep Ram, you've made a great choice! Here, you'll find a wide selection of high-quality used cars and a knowledgeable sales team to help you find the right car for you. Right here on our website, you can browse our extensive used inventory, appraise your trade-in vehicle, read reviews, and get pre-approved for financing. Then, when you find the right car, get in touch with our sales team to schedule a test drive, and we'll have it waiting for you when you arrive. We hope to see you soon!